The Learning Playhouse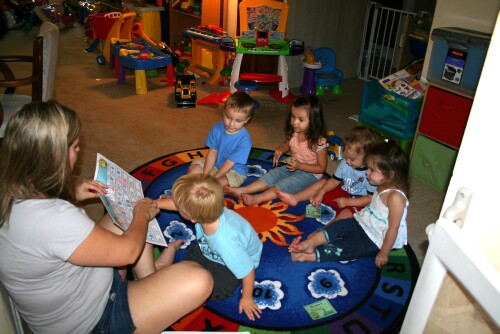 About My Daycare
We are near the intersection of Seco and Pamplico near Copperhill.
I am licensed for 8 (small Daycare). I care for ages 3 months to 5.
I belong to the Food Program and serve breakfast, lunch and a P.M. snack. I have a large indoor play area and also an outside area (weather permitting.)
I provide a nurturing environment that encourages lots of manipulative play and also socialization with other children.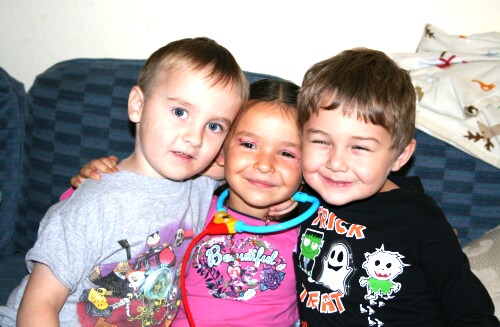 We do circle time everyday that includes music, preschool activities (calendar, counting, writing, letters, reading stories and music.) We also do age appropriate art. Each month usually has 2 themes we follow. We celebrate Birthdays and Holidays.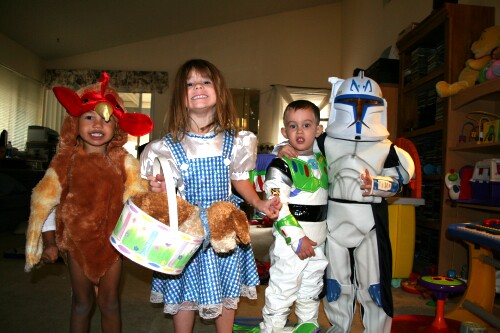 About Me
My name is Jennifer. I was born and raised in SCV and always knew I wanted to work with children. I went to CSUN and got my BA in Early Childhood Education then went on to get my teaching Credential. I taught out in Sulphur Springs, but after having my first son in 2004 I decided I want to be able to stay home with him and I opened my own daycare. I am Licensed and CPR Certified. I am also a member of the Daycare Association.
When I had my son I did a job share and was only working 3 days. But at most daycares I had to pay for all 5 days to "hold his spot." When I opened my daycare I decided to charge hourly (with at least 4 hours of attendance.) So I have full and part-time kids. A few of my full-time parents are teachers also. I am open from 7-6 and I am closed on most Holidays that the local schools are closed for.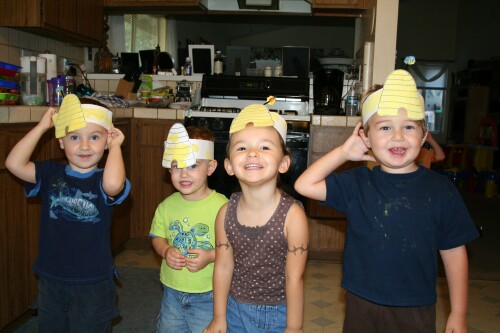 Please feel free to contact me at 661-753-6218
Thank you for visiting my website, Jennifer
License number 197413408
.

Email: jenandmarkn@att.net